Port operation and development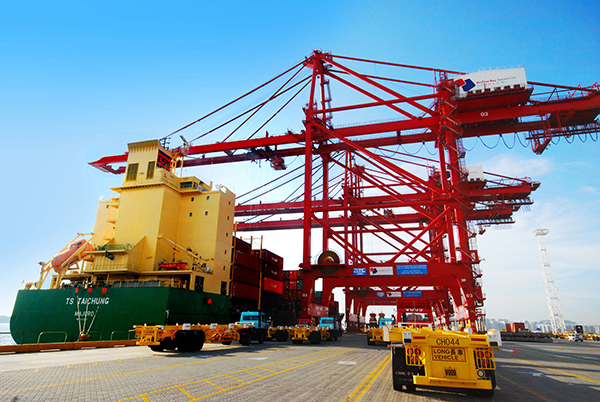 Yuan Zhida Shenzhen Hai Juda shipping CO., LTD is Shenzhen the highest level services. Hai Juda shipping headquarters locates in Shenzhen baoan Shenzhen bay, which is approved by the relevant government departments and carries out the interdisciplinary company shipping business. Main management projects include: port and ship service work, ocean shipping, land transportation, air freight import and export goods, the transit of goods international transport agency business, booking, warehousing, and clearing freight, customs clearance, commodity inspection, insurance services and other related work. Shenzhen bay port is set to be the industrialization of Shenzhen large container port, and will become a Shenzhen container transport, one of the main ports which is given priority to engage in main container ocean shipping, and relies the port logistics park to develop the integrated logistics.
At the same time, we established Hong Kong group CO., LTD., to provide the global customers shipping, land transportation, air transportation, logistics and other global quality transport services, also can provide customers the ship and cargo agents, shipping industry, port terminals, insurance, trade, finance, real estate and IT services and other industries.